Guide to IT Services
Today, businesses rely on their computers more than ever before.
In fact, it is hard for many of us to imagine our companies running well for even a single day without them. As a result, the person or team responsible for your business's information technology is pivotal to your company's continued success. We wrote this guide to help small and mid-size businesses understand their options when it comes to supporting their business's information technology needs. We hope that you find it helpful and that it helps you to make a more informed decision.
Fill out the form to the right to download your Free Guide to IT Services.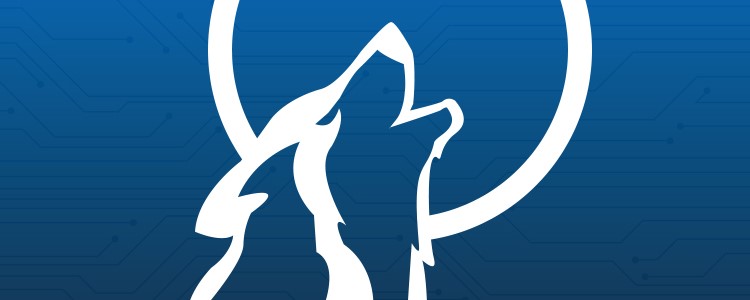 Get your Guide to IT Services