Software Licenses and Computer Hardware
In addition to providing exceptional Business IT Services, Wolf Consulting utilizes our purchasing power and vendor partnerships to offer hardware and software to our clients at a great price. When you purchase your business' hardware products and software licenses through us, we not only save you money but ensure you select the appropriate items compatible with your entire system so everything always runs smoothly.
Software Licenses
Wolf Consulting is an authorized Value Added Reseller of software products and licenses for all of the most popular vendors – including Microsoft, Symantec, GFI and more. We can help you acquire the appropriate software licenses and license renewals, as well as have the software installed and configured on your network.

Microsoft BackOffice software for servers - Windows Server, Exchange Server, SQL Server and more.
---

Microsoft Operating Systems - Windows 8 and Windows 10.
Microsoft Office - application software for desktops - Word; Excel; Outlook; Access; Publisher; PowerPoint; Project; and more.
---

Symantec - Symantec Endpoint Protection/Antivirus, Mail Security for Exchange Server, Backup Exec, Backup Exec System Recovery, and more.
---

GFI - GFI Mail Essentials for server-based anti-spam, anti-phishing, disclaimers and email management; GFI Mail Archiver for server-based email archiving, management and compliance.
---
Computer Hardware and Accessories

Computers - Servers, Desktops, Laptops
We will work with you and the hardware vendor of your choice to specify and select the most appropriate computer hardware (servers, storage, switches, desktops, laptops, tablets, printers, etc.) to meet your computing needs and budget requirements.
---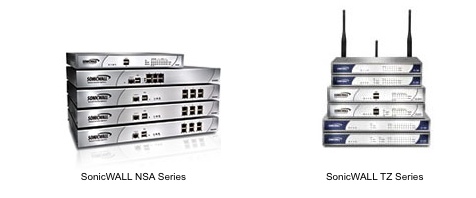 Firewalls/VPN Appliances
Wolf Consulting, LLC is a SonicWALL Partner and authorized reseller of SonicWALL security appliances. SonicWALL's family of Internet security appliances provide the first line of defense against Internet intrusions and security threats.
---

Power protection
Wolf Consulting, LLC is certified with American Power Conversion as an APC Reliability Provider.
We sell Surge Protectors to provide protection from lightning strikes and everyday power surges, and Uninterruptible Power Supplies (UPS) to provide back-up battery power in case of brown-outs and black-outs.