IT Helpdesk Services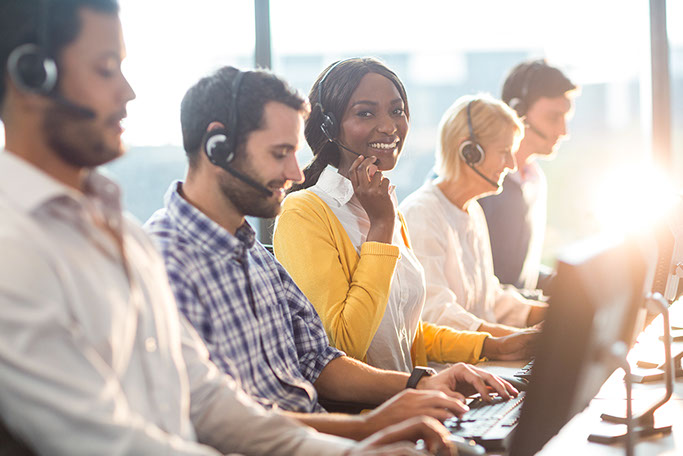 IT Helpdesk Services we provide.
A good IT helpdesk service can support your growing organization, providing reliable end user support and increasing overall productivity.
Wolf Consulting provides the following IT helpdesk support services.
Downtime and IT maintenance issues are commonplace in today's offices. Businesses without reliable IT helpdesk support or a skilled in-house IT team take the risk (and downtime costs) on their end while scrambling for a solution.
Using a 3rd party IT Helpdesk team can provide a better way.
In-house IT teams take time to work effectively and efficiently. Finding the right people and training them can be costly and time-consuming. As technologies keep evolving, skills and knowledge have to be updated with the current trends.
3rd party helpdesk specialists can be more advantageous. For example, they are already equipped with the proper tools and have undergone training programs that efficiently deliver effective results. Although there are up-front costs associated with 3rd party help desk services, in the long term, they tend to be less expensive and offer better value than their in-house counterpart.
Wolf Consulting Helpdesk Services
A Team Dedicated to your success.
Wolf Consulting IT Helpdesk services function as a direct extension of your business and serve as a valuable tool for both employers and employees. Our technical advisors will help you chart an intensive support plan to complement your existing IT infrastructure.
If your business is looking to partner with a local IT helpdesk services company that will learn the intimate details of your business technology and process, while also having the experience to manage and advise you on your day-to-day technology challenges, contact us and we will respond ASAP.