Careers
Wolf Consulting, LLC is The Region's Trusted Leader in Small and Mid-Size Business Computing. We specialize in providing professional, reliable computer and network support services to small and mid-size businesses in Pennsylvania, West Virginia, and Eastern Ohio.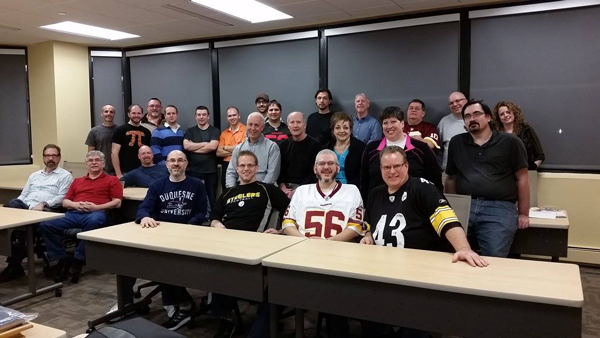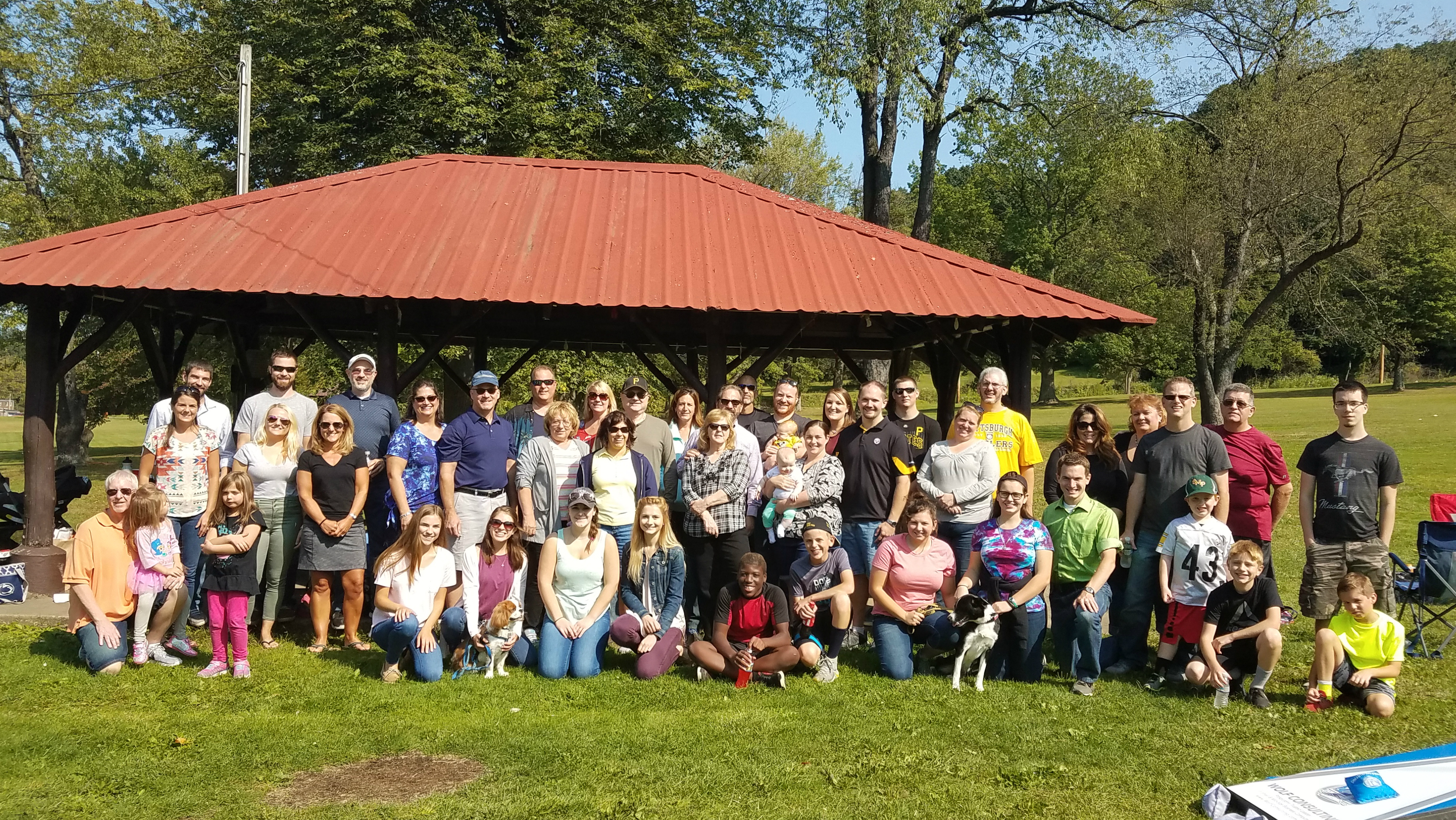 We are growing, and are looking for great people to join our team. We are an established company that has been in business for more than 31 years. We offer our small and mid-size business clients cutting-edge network support services and we deliver great results – using the most advanced tools and computer support technologies available, delivered by experienced, certified professionals. You will have the opportunity to work on a championship team, with some of the best and brightest individuals in the industry.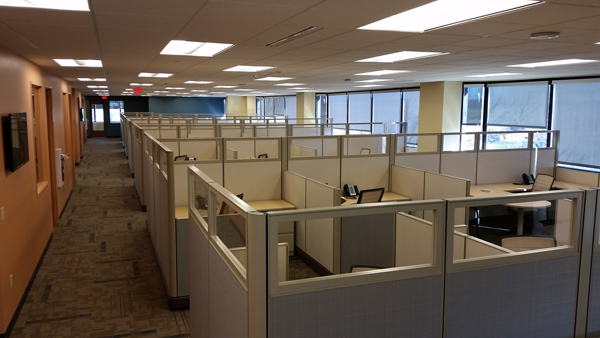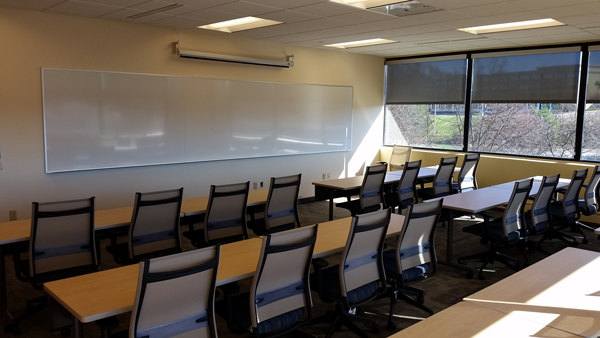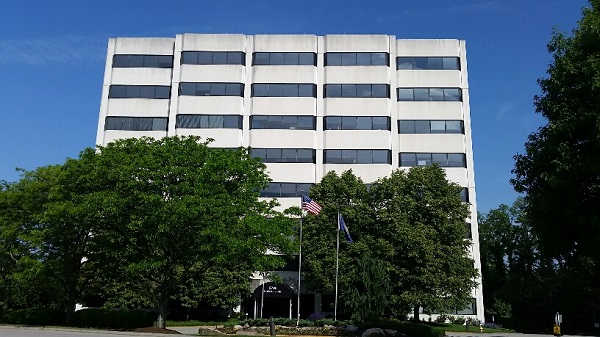 Wolf Consulting has been named a Best Place to Work in Western Pennsylvania for the past three years. Wolf Consulting offers its team members a challenging and rewarding work experience, in a friendly team environment. In 2015 we moved to our new office in the William Penn Plaza office building in Monroeville. Our office suite was professionally designed and successfully blends both form and function. With warm colors, an open collaborative environment, and large glass windows to allow natural light and outside visibility, our new office is unique to our industry. Our building is conveniently located just a ¼ mile from both the Turnpike and Parkway East. The deli in the building lobby offers fresh salads, soups and sandwiches, and we are within walking distance to two restaurants. And we offer free covered parking – great for hot summer days and snowy winter days!
Wolf Consulting promotes a team-friendly and family-friendly atmosphere. We hold various social events inside and outside the office, including: catered lunches, family summer picnics, family holiday parties, fantasy football draft parties, cornhole tournaments, and more!

---
We have the following employment opportunities available. For more information about the job description and requirements for each position, please click the corresponding link(s) below. If a position sounds interesting to you, and you meet the requirements, we encourage you to apply by clicking the Apply button at the bottom of the page for the position. Your application will automatically be entered into our Applicant Tracking System.
---
Wolf Consulting, LLC does not discriminate on the basis of race, sex, color, religion, age, national origin, marital status, disability, veteran status, genetic information, sexual orientation, gender identity or any other reason prohibited by law in provision of employment opportunities and benefits.